Laptop Screen Replacement
Give us your Technical Problem... and we'll bring you the Best Solution! An IT specialist can cost you up to 200 bucks an hour... with NO GUARANTEE THEY FIX YOUR ISSUE - Having your own personal IT Consultant on call saves you STRESS & MONEY!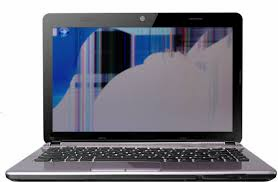 Best Buck Sites, LLC understands the needs and challenges of small businesses, professionals and individual computer users throughout Los Angeles. Our IT support, system management and network maintenance program will minimize your downtime, free up your focus on technology restraints and most importantly - allow you to attend to your business. You can expect BBS ProTechs to provide Fast solutions to your everyday IT problems. With over 15 years experience in the field of information technology, our Certified Techs are always ready to support you... with a smile. We specialize in getting your problems solved the first time you call. With a 90% first-time resolution rate - you don't worry about the same problems over and over again.
Computer support you can depend on and trust, from Pro Techs "Not Geeks" all trained by experienced
certified computer technicians
who know exactly what you "the customer" needs. Our computer skills are incomparable to today's market but genuine respect, integrity and honesty are the characteristics most important to Best Buck Sites technical team. Our competitive prices are up front and direct with no hidden charges like the other guys. Check out our
PRICE LIST